Sam McMahon having "A Whale of a time on a Hobie Outback"
Thanks for the footage Sam. Although this was not shot this year it is still worth a look. How close is that whale to him and the Hobie kayak.
Great how Hobie has got us all closer to nature doing what we all love ! For me, Hobie has taken me to 5 continents and I don't know how many countries.
Check out Sam's video on FB here https://www.facebook.com/1403980544/posts/10210429338875479/?extid=0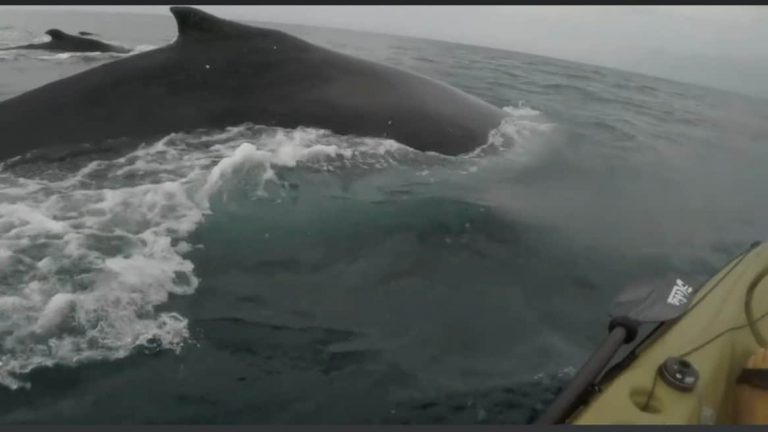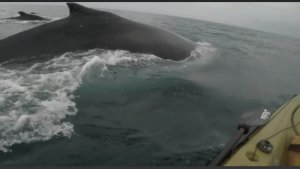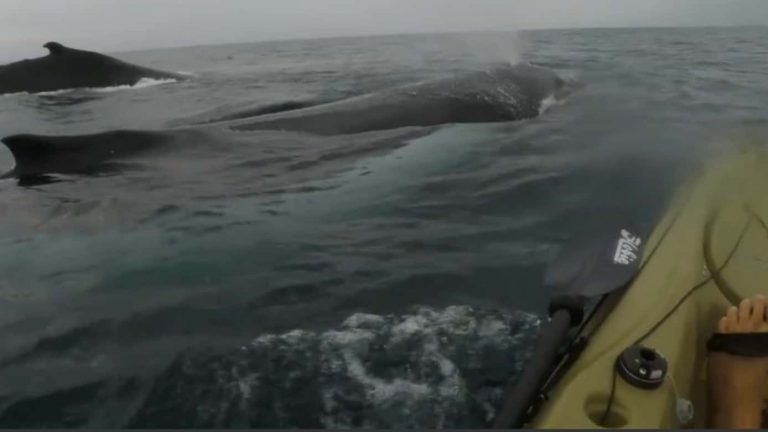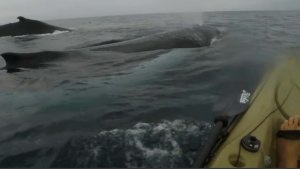 If you want to have a "whale of a time on a Hobie" check out the range at Sunstate Hobie and give us a call