Brisbane Kayaks
Hobie Kayaks, Fishing Kayaks, Pedal Kayaks
Hobie Sailing
Hobie Cat, Spare Parts & Accessories.
SUP's
Stand Up Paddle Boards & Accessories
Hobie iTrek
Hobie Inflatable Kayaks
Hobie Eclipse
Revolutionary Stand UpPaddleboards
Hobie Eyewear
Hobie PolarisedSunglasses
Hobie Mirage Pro Angler 14 360 Mike Iaconelli Edition
Mike Iaconelli has teamed up to deliver the Mirage Pro Angler 14 360 Mike Iaconelli Edition. Detonating in Firecracker Red Camouflage, this Pro Angler stands ready to turn heads.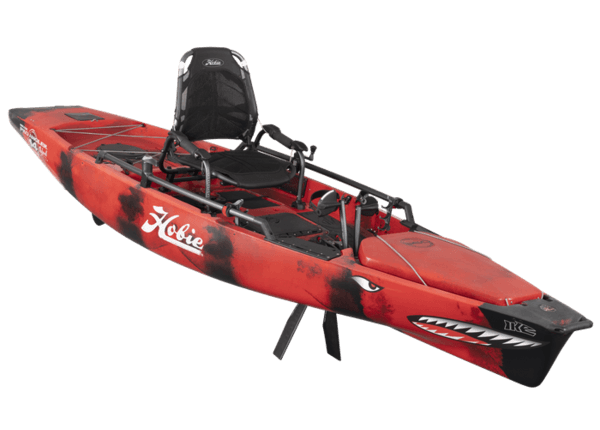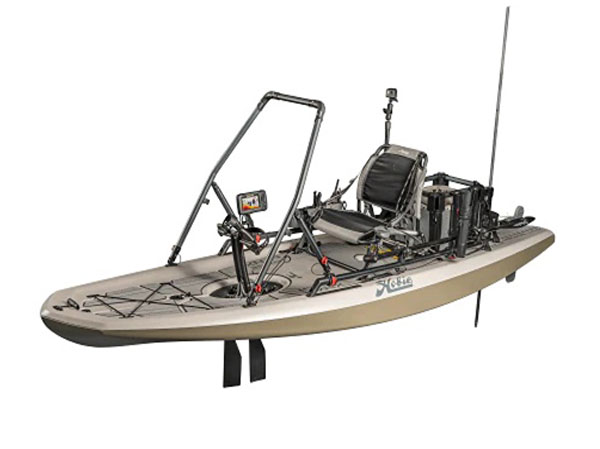 Kayak Fishing Accessories
We carry a wide range of Kayaks  and Kayaks Fishing Accessories designed specifically for kayak fishing and a wide range of mounting systems, fish finders and accessories. In fact just about every kayak fishing part or accessory you could ever want.
Second Hand Hobie Kayaks Pre Owned Used Hobie Kayaks from Sunstate Hobie, your local Queensland Hobie Dealer.
All Pre Owned Hobie Kayaks have been fully inspected and serviced by the team of experts at Sunstate Hobie.
Satisfied Customers See What They Say