We now have Koastal Kayaks available at Sunstate Hobie !
Koastal Kayaks ARE made in Bundaberg, Australia and have a long history in the paddle kayak market. At Sunstate Hobie we were looking for an entry level priced paddle kayak and liked the Koastal range especially the ENDURO XTR LITE
At Sunstate Hobie, Sales have continue through Covid, today was no exception. We started the day with a demo on a Koastal Kayak ENDURO XTR LITE and a happy customer left a short while later with his new XTR on a set of Soft racks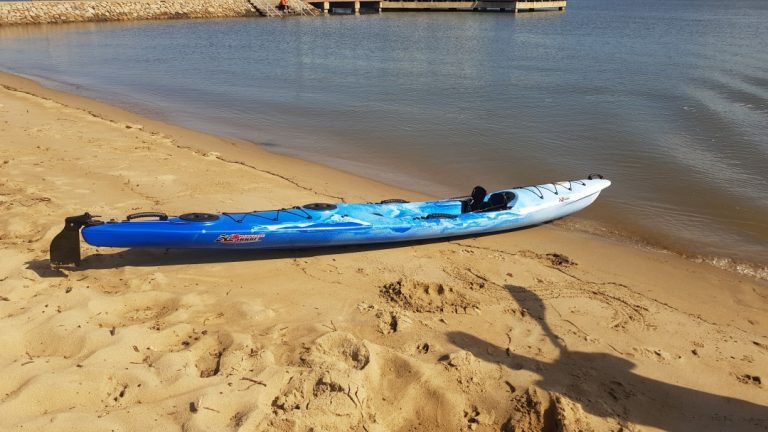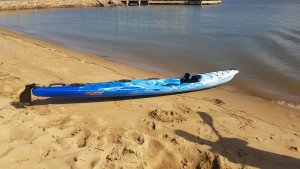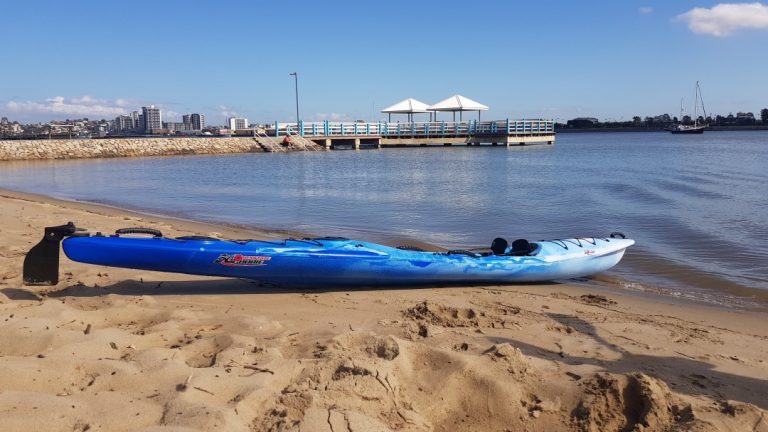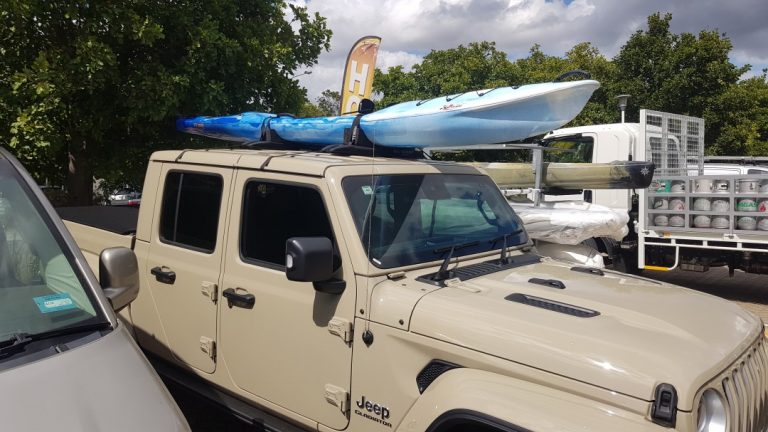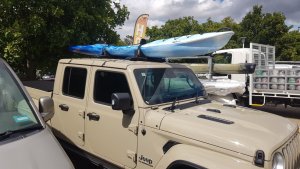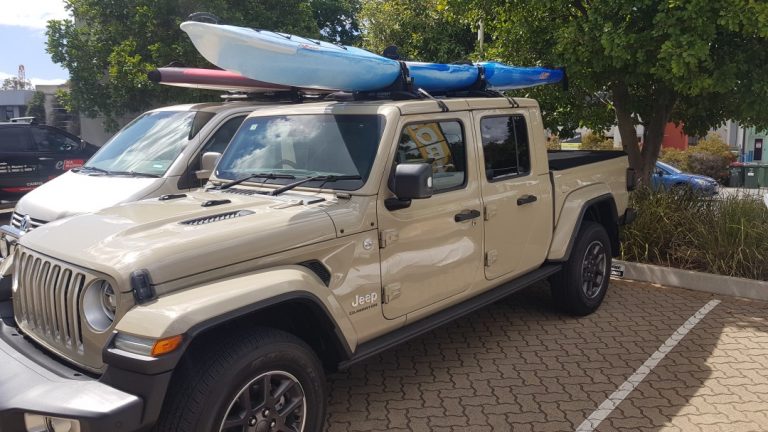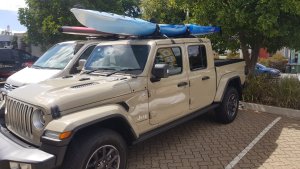 Weighing in at just 15kg the Enduro XTR LITE makes your paddling a whole lot easier.
Easy to get to and from the water, easy to load on your car and easy to paddle.
The ENDURO XTR LITE is an excellent entry level surf ski, suitable for flatwater and surf paddling.
The lightweight construction is achieved by adding a layer of closed cell foam to the high grade superlinear polyethylene outer hull. This creates a hull that's flexible where it counts but retaining strength to handle everyday paddling.
| | | | | |
| --- | --- | --- | --- | --- |
| Weight | Length | Width | Capacity | Colour |
| 15KG | 3.8m | 60cm | 90kg | White |
Trailing rudder
3 x hatches
3 x heavy duty handles
Front and rear deck bungee storage
Backrest
Adjustable footplate and footstraps
Price $1450
Koastal Kayaks available at Sunstate Hobie, If you like any of the Koastal Kayaks give us a call and if we don't have it in stock, we can normally get one in a few days, the joys of Australian Made !