Kayak Fishing has become one of the fastest-growing forms of angling in recent years and Sunstate Hobie carries a huge range of Fishing Kayaks and specific kayak fishing accessories to suit not only the Hobie Range of Kayaks but many other brands as well.
The main benefit of fishing from a Hobie Kayak with a MirageDrive is not having to ever put your rod down to maneuver. Whilst the Hobie Pro Angler range of MirageDrive Powered Kayaks are designed for Kayak Fishing from the ground up, just about all of the Hobie Kayak range are suitable for kayak fishing and there will be a perfect Hobie Kayak to suit your needs and budget. Sunstate Hobie has also introduced a budget range of fishing kayaks from FishYak which are available in our Rivergate showroom or from the online store.
Sunstate Hobie carries an impressive range of just about every type of accessory you will ever need to set your kayak up for fishing all of which are available to purchase in our online store or come and see the full range and talk to the experts in Kayak Fishing at our Rivergate showroom.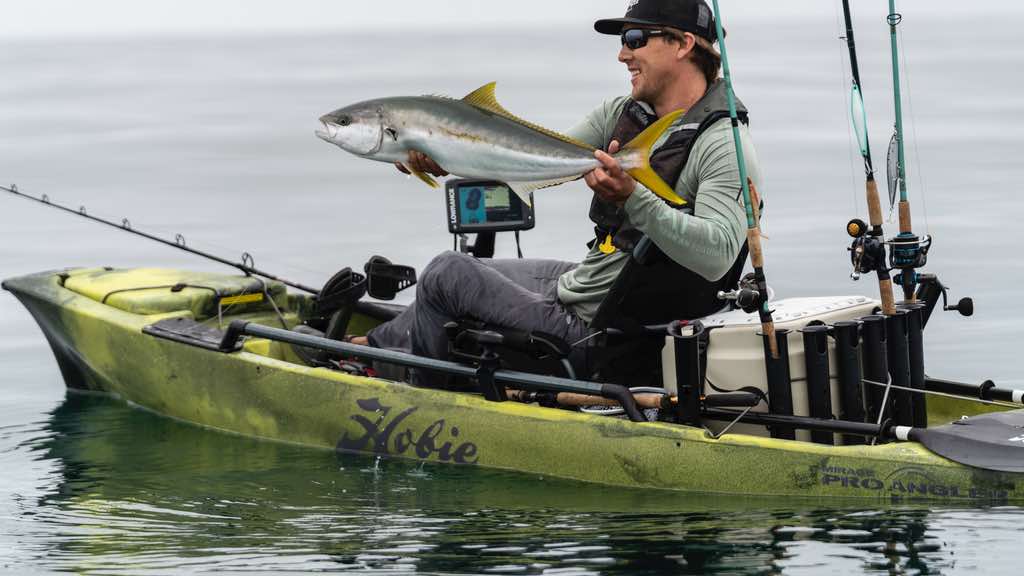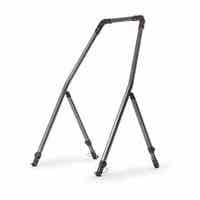 Hobie H-Bar Useful as a standing aid or mounting platform, the adjustable H-Bar will integrate with all H-Rail accessories for easy customization and fits most MirageDrive kayaks. Please note there may be a specific H-Bar model for your kayak.
Hobie H Rail mounting system's extruded aluminium dodecagon rail provides a strong and corrosion-resistant mounting platform to effortlessly mount more gear in more places, tackle bins, rod racks, RAM, Railblaza and Scotty H-Rail mounting adapters, H-Crate, Miniport, Rod Holders and replacement components.
Railblaza has multiple applications in all Hobie kayaking activities. Creating easy options for storing your gear on your Hobie kayak while you paddle, holding your fishing rod and tackle while you fish from your kayak or SUP, mounting your camera to get that perfect action shot.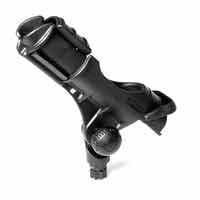 Rod Holders to suit Kayaks, designed specifically for Kayak Fishing, Sunstate Hobie carry a full range of Railblaza, Scotty, Ram and Hobie H-Rail Rod Holders.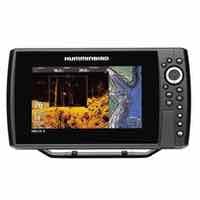 Fishfinders Chart Plotters and accessories including mounting kits and power systems to suit your Hobie Kayak. We stock Humminbird and Lowrance range of fishfinders as well as Railblaza, ram and other popular mounting systems.