New Hobie Adventure 16 kayak with GT MirageDrive at $ 1990 – Update
We have got a very limited number of these kayaks in stock at an unbelievable price. They are New 'pre-2015' model kayaks but come with Hobie's GT MirageDrive. We posted this last week and 2 sold over the weekend so we are now running low ! If this interests you give us a call SOON before you miss out !
For those looking at off-shore fishing, touring or just eating up the miles then this is an opportunity to get into a Hobie. If you already own a Hobie like PA or Outback but want to add some more serious off-shore time this is an easy way to afford both options. This is the hull that is now called the Revolution 16 however, as these are Adventure Island hulls, they have the larger Island rudder giving better control in the surf and better control in the tighter waters. The sleek lines makes this a speed machine.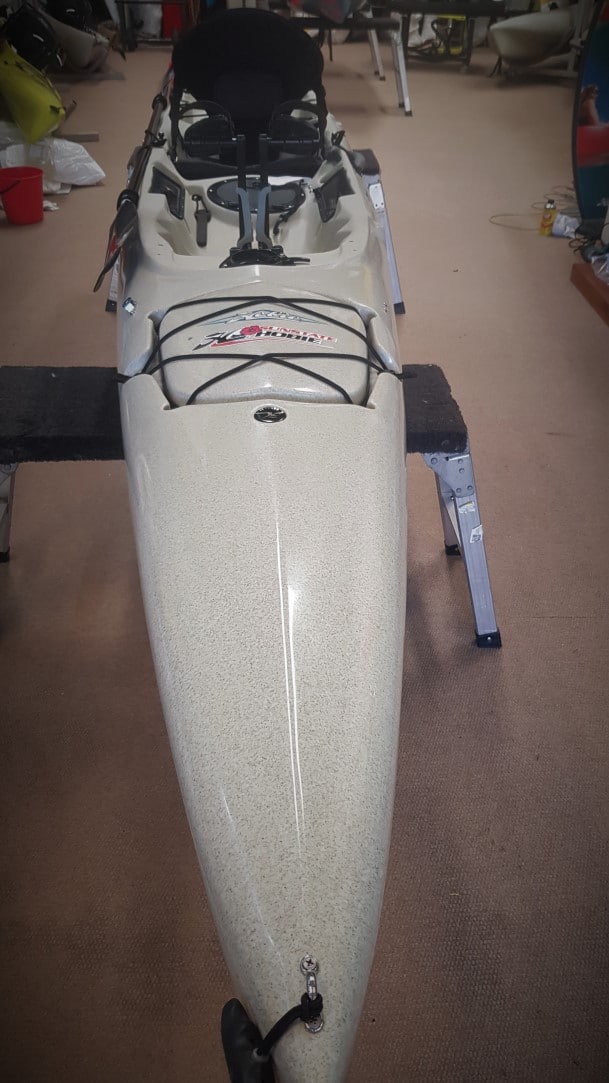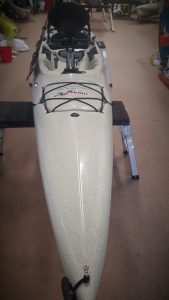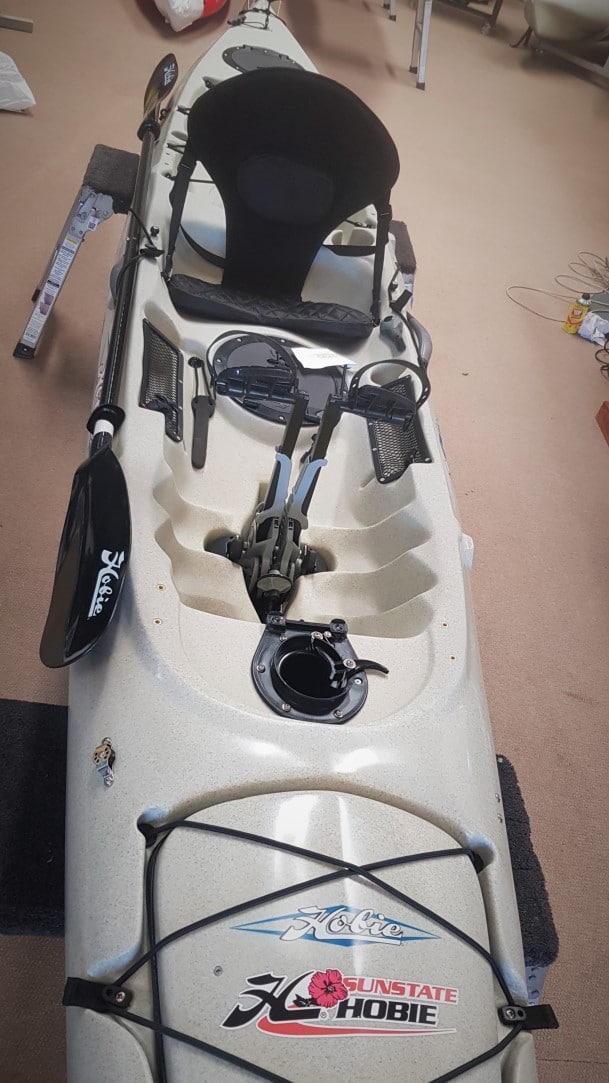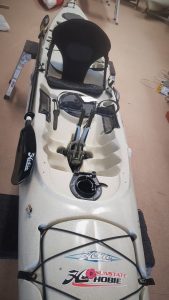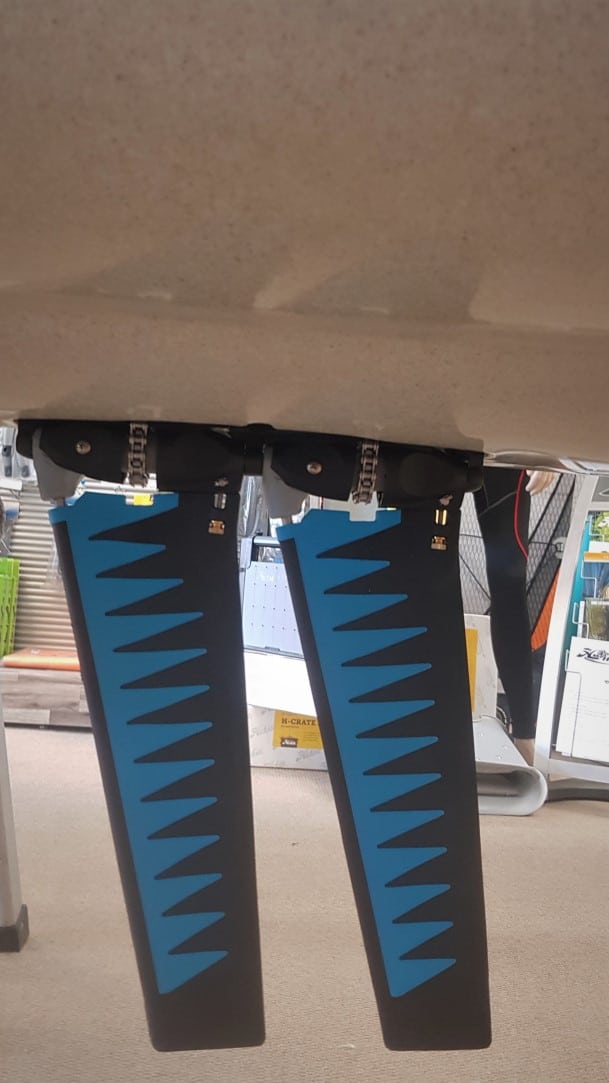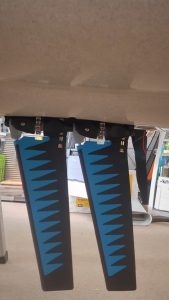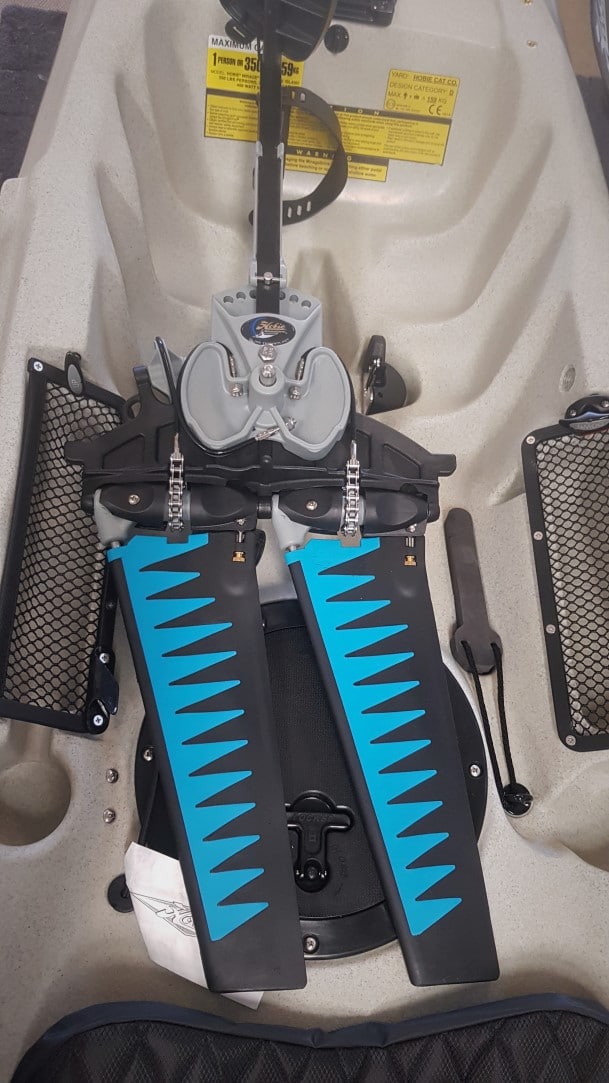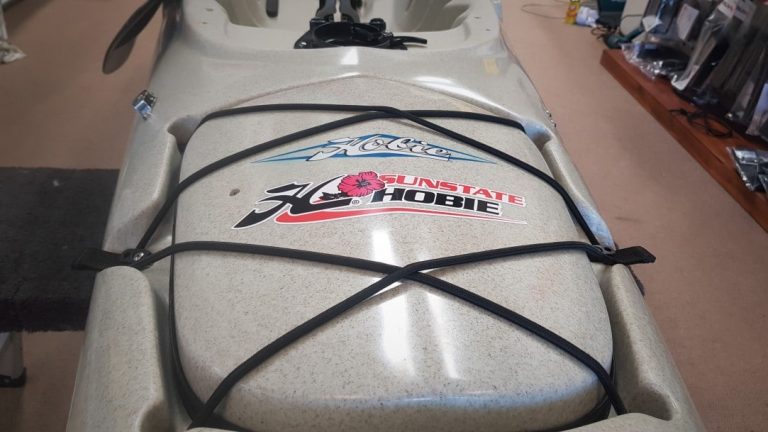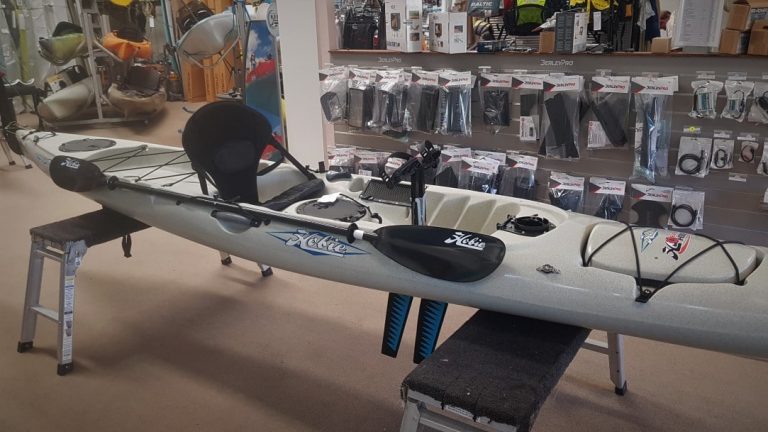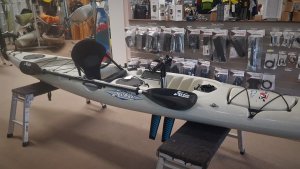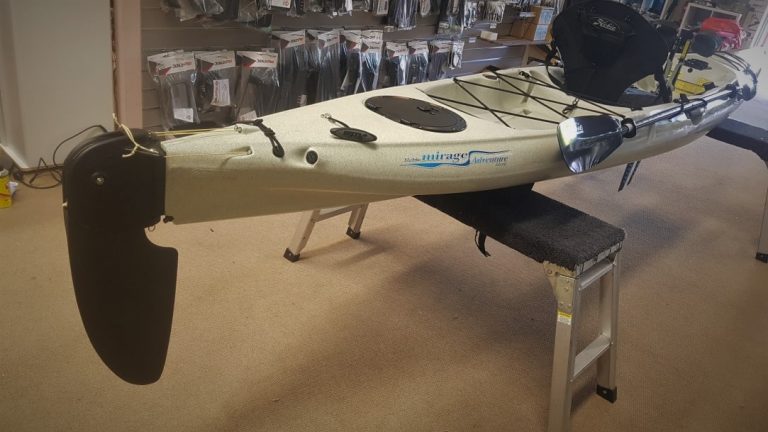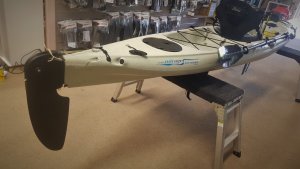 New Hobie Adventure 16 kayak with GT Turbo MirageDrive at $ 1990 is the best way to get onto a Hobie.