Hobie stock through Covid.
Covid has had an effect on all of us in some way or another ! At Sunstate Hobie we still have stock and just received some more Hobie Outback's but there are going to be some shortages and after today there will be more ! We had a great mix going out today with a Paddle kayak, a Pro Angler, A Pro Angler 360, A Tandem Island and a Hobie 16 all getting collected today !
Sean has been waiting a while for his new PA 12 360 and has a great package including Lowrance Elite TI2 and BerleyPro Orb while Gordon went for a new Run-out 2018 PA12.
The Tandem Island and the Hobie 16 were 2nd Hand but the TI was a great start for Andrew and Bill upgraded from an older Hobie 16.
We move a lot of kayaks and cat's for customers but with Covid they are scarce. If you are looking to upgrade, trade or just move on give us a call !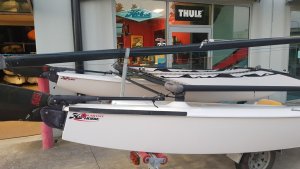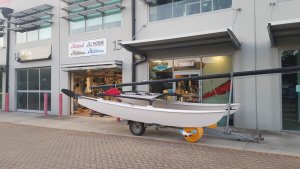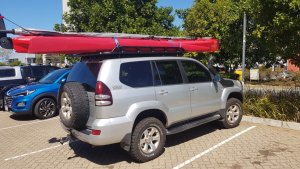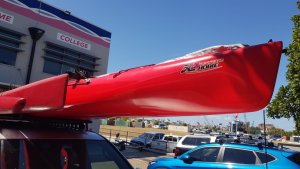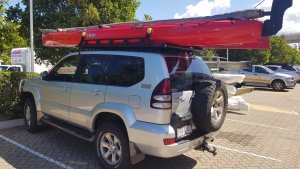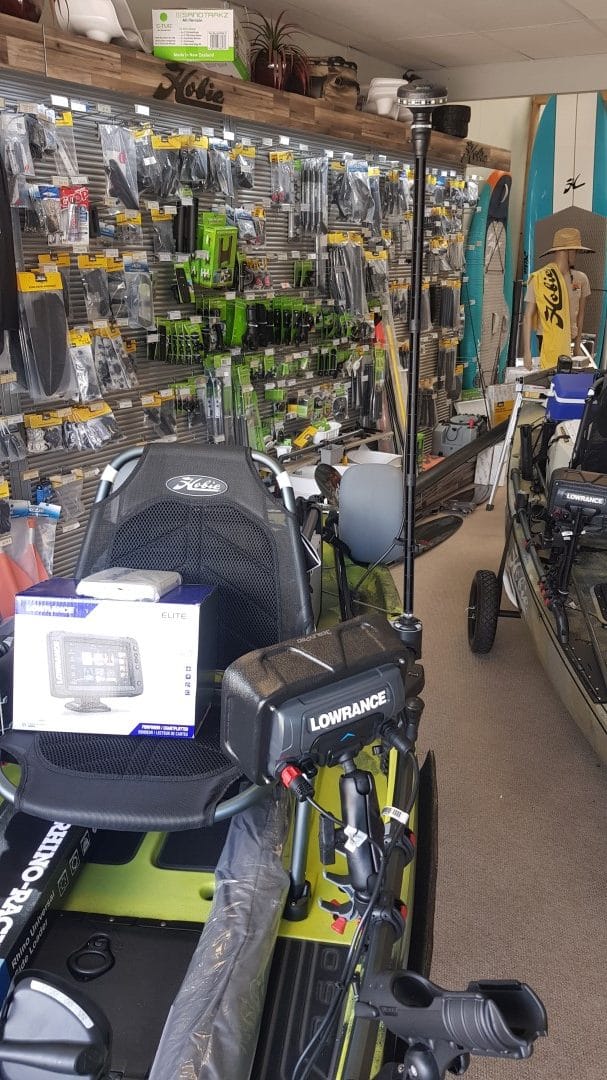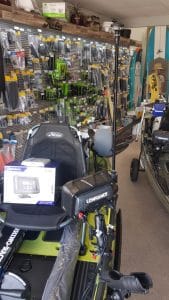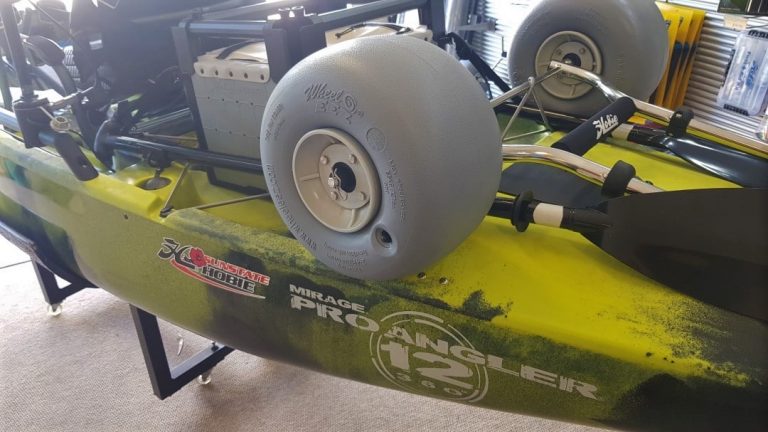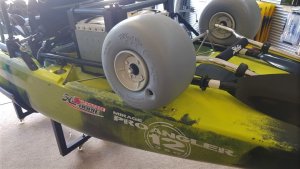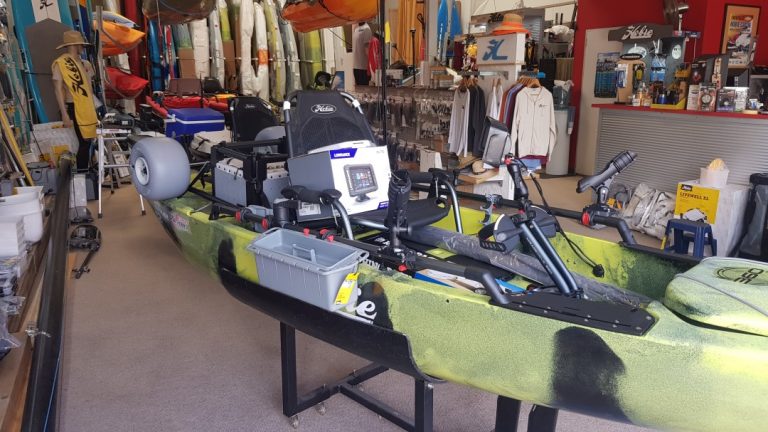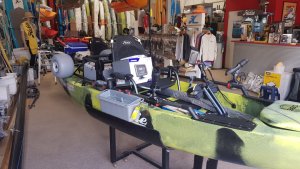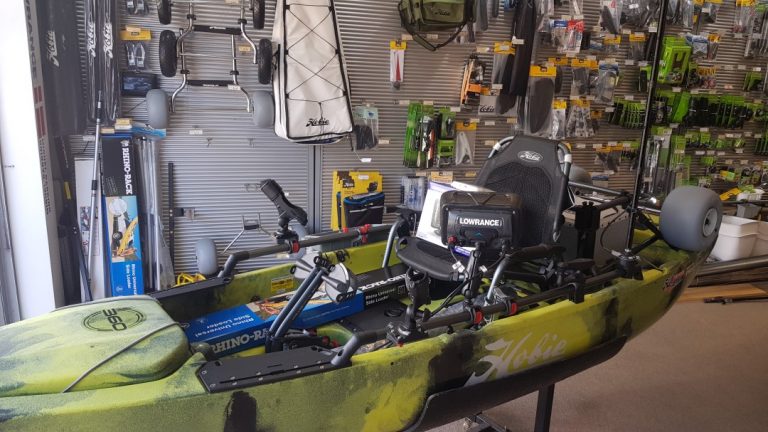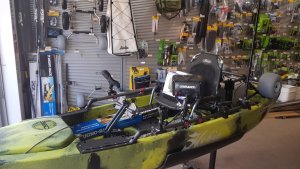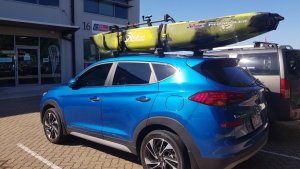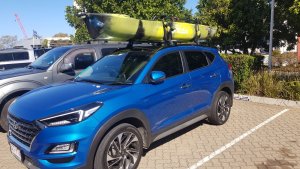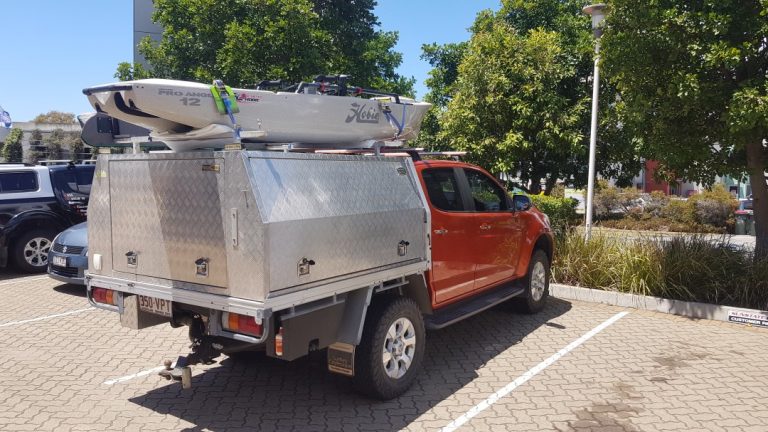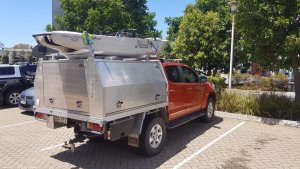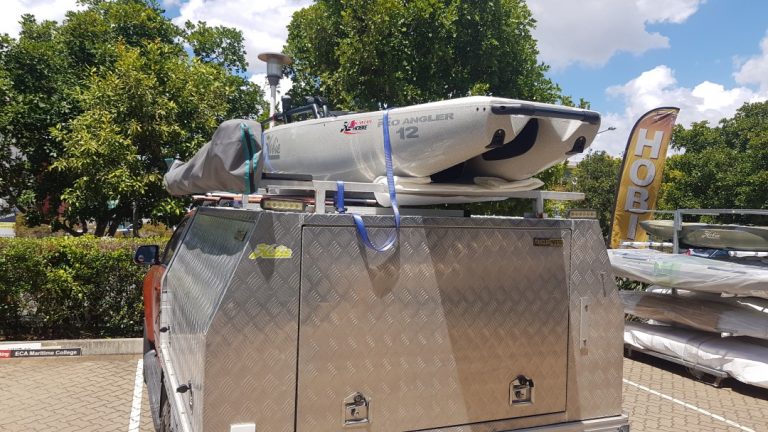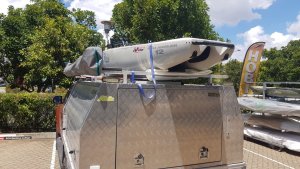 Hobie stock through Covid will continue to get worse before it gets better so if you are looking, I suggest you  ACT !