2017 Hobie Outback for sale – $ 2650
Another very neat Trade-in just arrived and will not last long. This Camo 2017 Hobie Outback comes with the upgraded rectangular hatch, large rudder and anchor trolly. It has been well looked after with almost none of the ususal scratches on the bottom. You would hardly know it is a 2nd hand Outback.
The Outback was the most popular Hobie kayak in the range for years and it is clear why !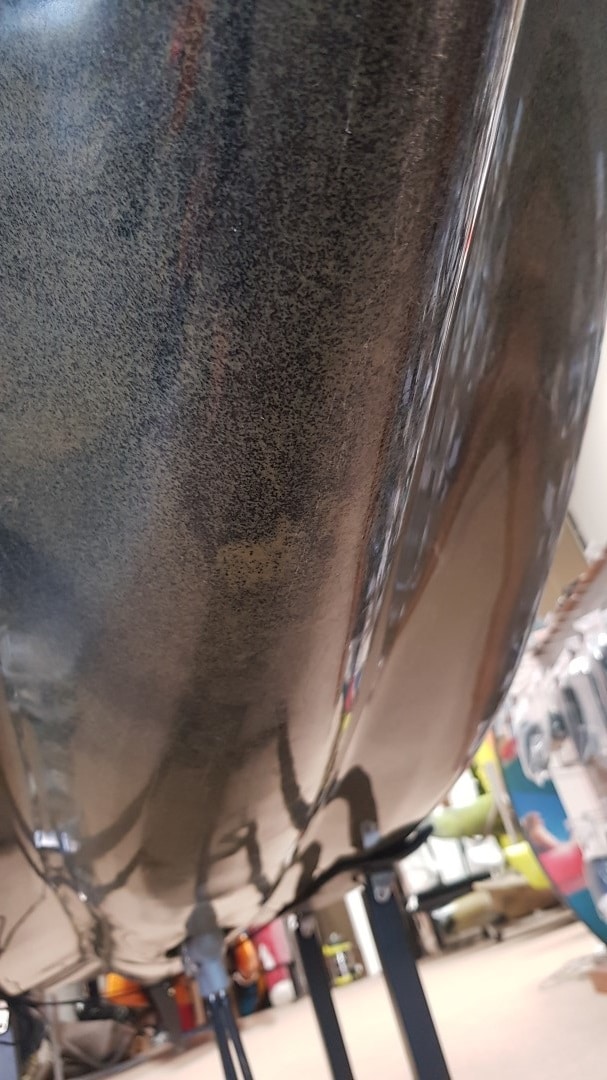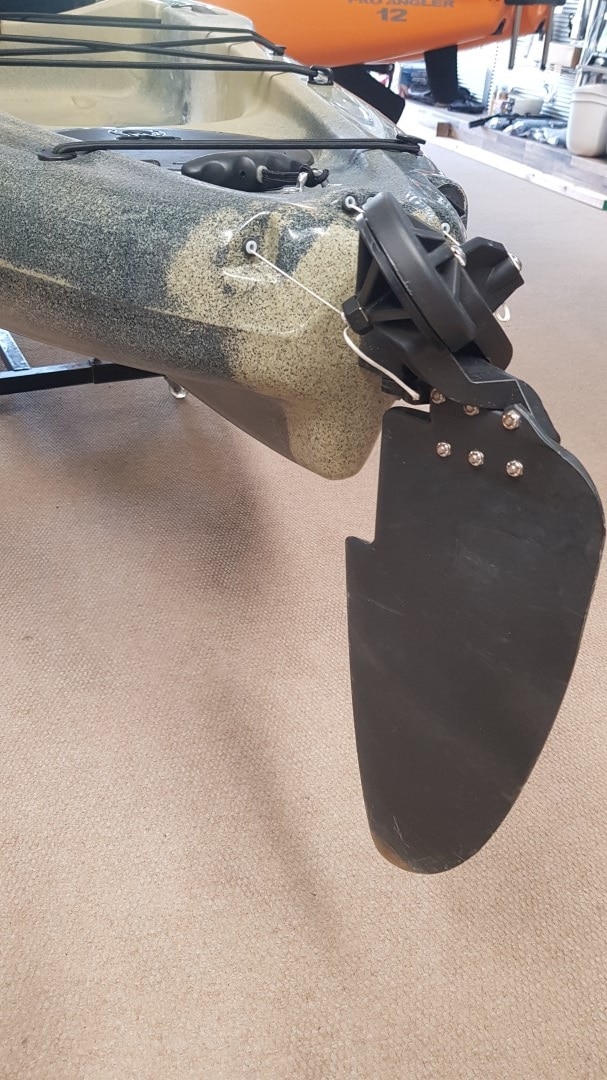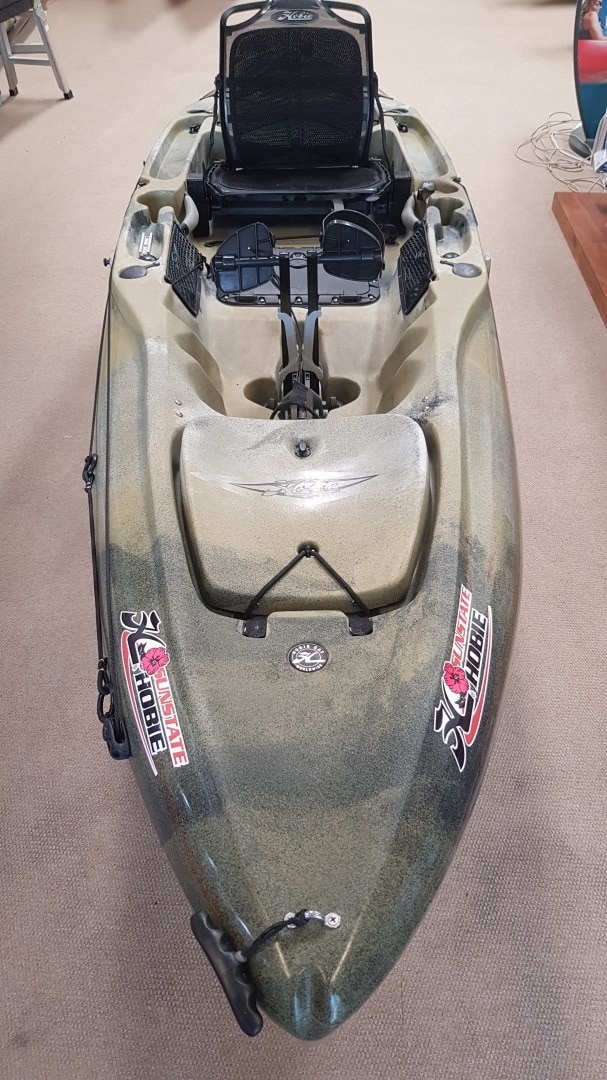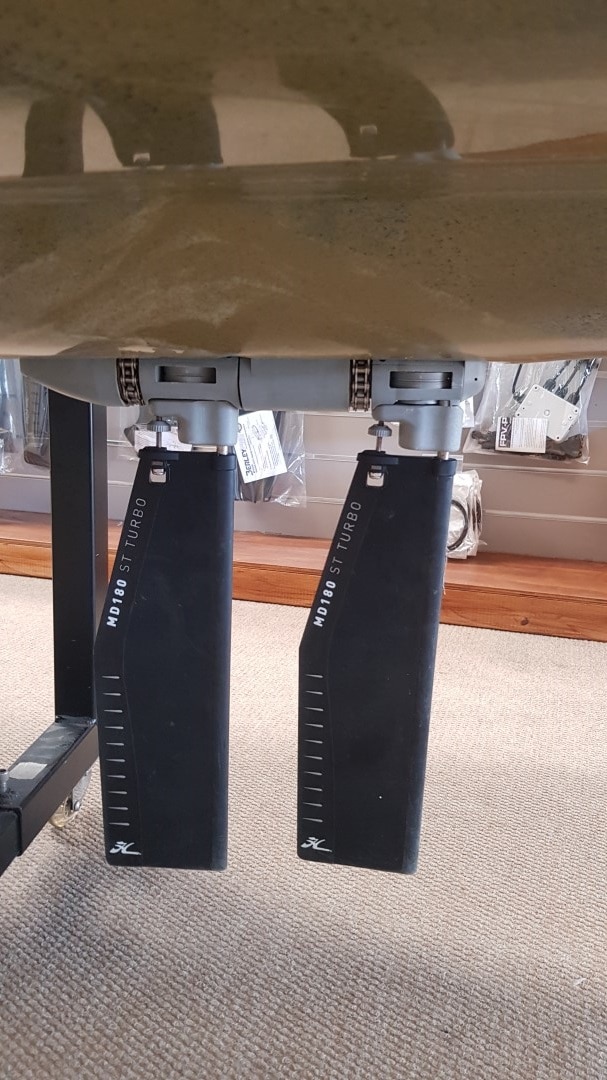 Specifications
Length Overall 3.68m
Beam 0.84m
Crew 1 (single seat)
Capacity 181kg
Fitted Hull Weight 37kg
Fully Rigged Weight 45kg
Vantage Seat CT Capacity 125kg
Hull Construction Rotomolded Polyethylene
With this 2017 2nd hand Outback for sale, all you need to do is add water !